Acountant – East Steel PLC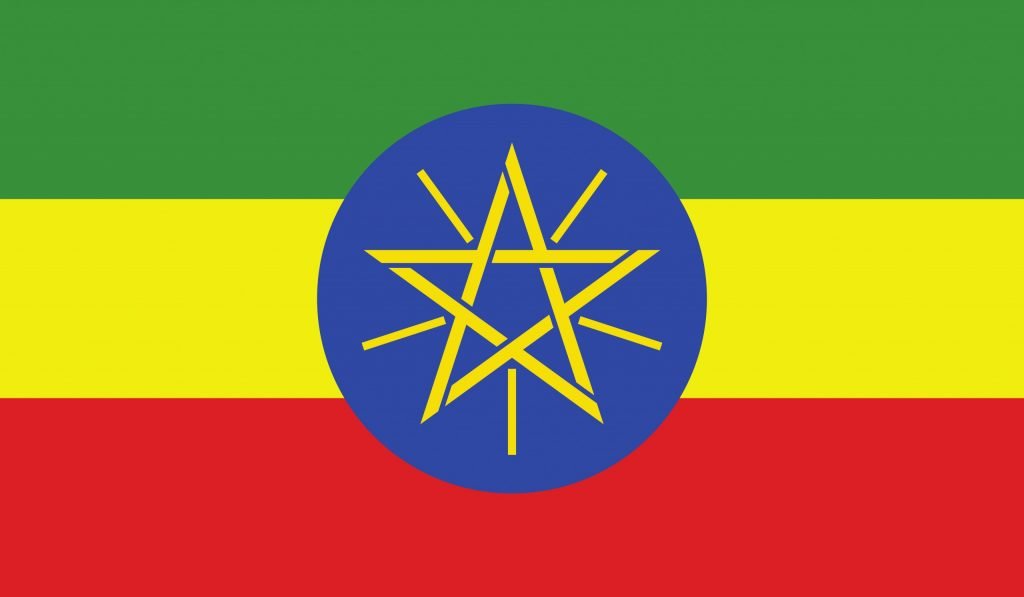 Accounting and Finance
East Steel PLC
East Steel PLC was founded in 2012, with an annual production of 1,300,000 tons. East Steel Plc represents the most advanced and automatic facility in the steel industry in Ethiopia.
The company produces deformed reinforcement bars from 6-32mm, and a round bar according to Ethiopia Standard of B300DWR, B420DWR, and B500DWR. 100% of our products are produced from imported steel billets, which guaranteed consistent quality. Before warehousing, samples will be collected at random for testing in our own laboratory, thus guaranteeing all delivered products are qualified.
Until now, we have supplied many important projects, like the National Stadium, Addis-Djibouti Railway, Mojo-Miki Express Way, Tsehay Real Estate, Ethiopia Airlines Hotel, etc. In the days to come, East Steel Plc will continue to treat construction safety and customer satisfaction as our first concern.
Let's build Ethiopia together!
Accountant responsibilities include auditing financial documents and procedures, reconciling bank statements and calculating tax payments and returns, collecting and auditing payments. To be successful in this role, you should have previous experience with bookkeeping, experience in manufacturing.
Ultimately, provide accurate quantitative information on the financial position, liquidity, and cash flows of our business, while ensuring we're compliant with all tax regulations.
Manage all accounting transactions
Prepare budget forecasts
Publish financial statements in time
Handle monthly, quarterly and annual closings
Reconcile accounts payable and receivable
Ensure timely bank payments
Compute taxes and prepare tax returns
Manage balance sheets and profit/loss statements
Report on the company's financial health and liquidity
Audit financial transactions and documents
Reinforce financial data confidentiality and conduct database backups when necessary
Comply with financial policies and regulations
Negotiable